Mikas Vilutis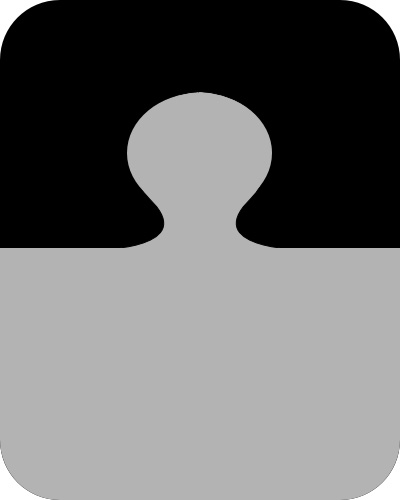 Mikas Vilutis has featured in more than sixty exhibitions, including those in the United States, Japan and Australia. There have been more than thirty articles written on him and his serigraphs (silk screen prints). He has done the illustrations for more than a dozen books.
He once jokingly remarked that he "used to be famous." Wrong. There is no "used to" to it. He was awarded "Lithuanian Artist of the Year" in 2004.
For health reasons he has had to curtail his silk screening, but he has a limited supply of serigraphs in his studio. One of each is in this collection.
His is an art of loneliness, of incomprehensibility, of unsuspected strength and hidden resources. His heroes and heroines are doomed in their triumph, triumphant in their doom. This is theatre without resolution but with depth of feeling. These are images to grasp, not with the intellect, but with emotions. As for the source of his images, when he finishes one picture, he explains, he simply waits until another picture forms in his head and that will be the next one...
He has been a professor at the Art Academy in Vilnius for the past eighteen years.
Paintings by this artist: